OUR WORSHIP GATHERINGS
While our missional communities practice the New Testament's One Another commands throughout the week in homes, we all gather once a month on Sunday at 10:00AM to celebrate the grace of God in Christ Jesus. We believe that God inhabits the praises of His people, and every Sunday we learn to listen to God as He speaks through His Word, we learn to praise and worship Him through song, and remember Christ's sacrifice through communion.
WEEKLY SERVICES EVERY SUNDAY 10:00am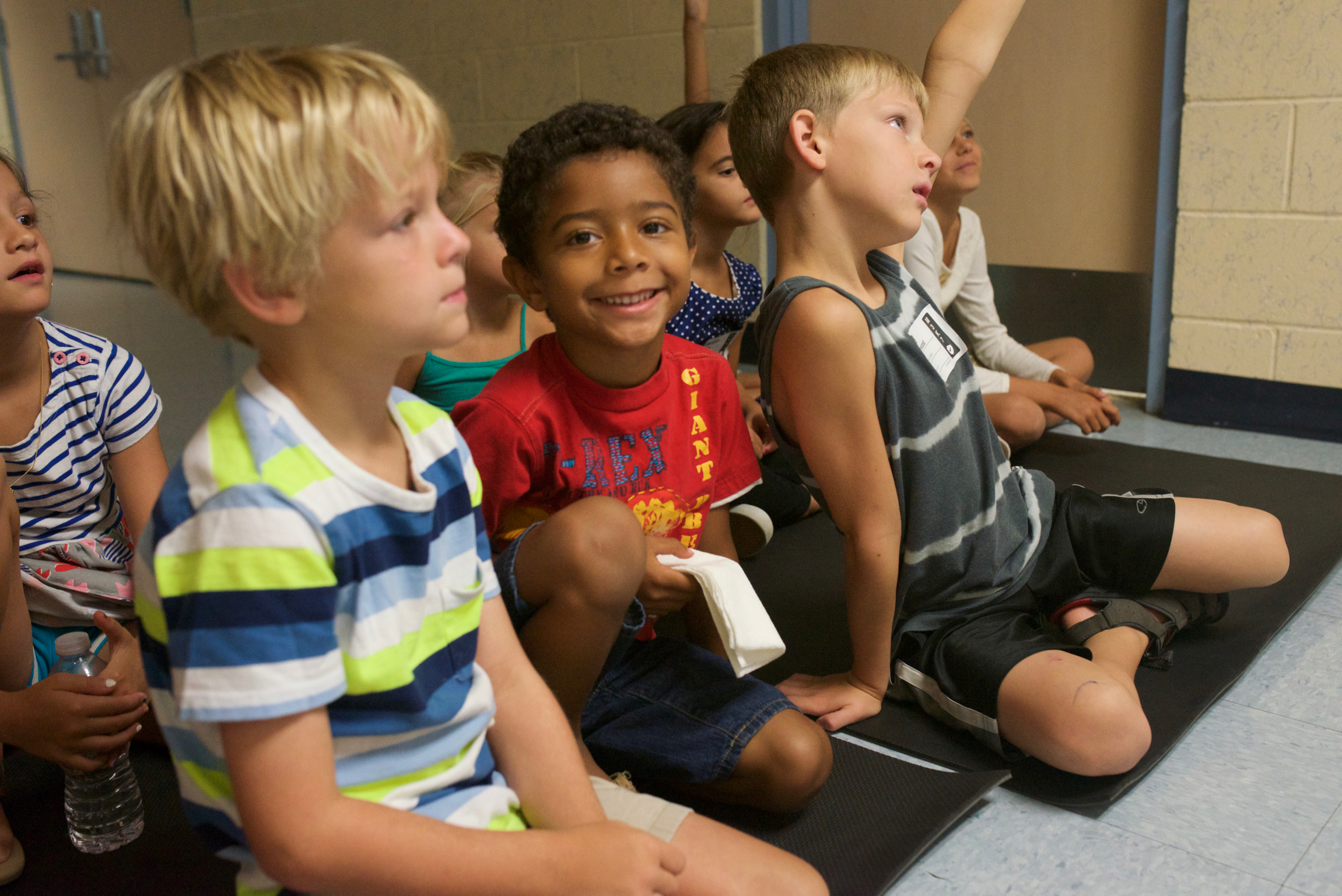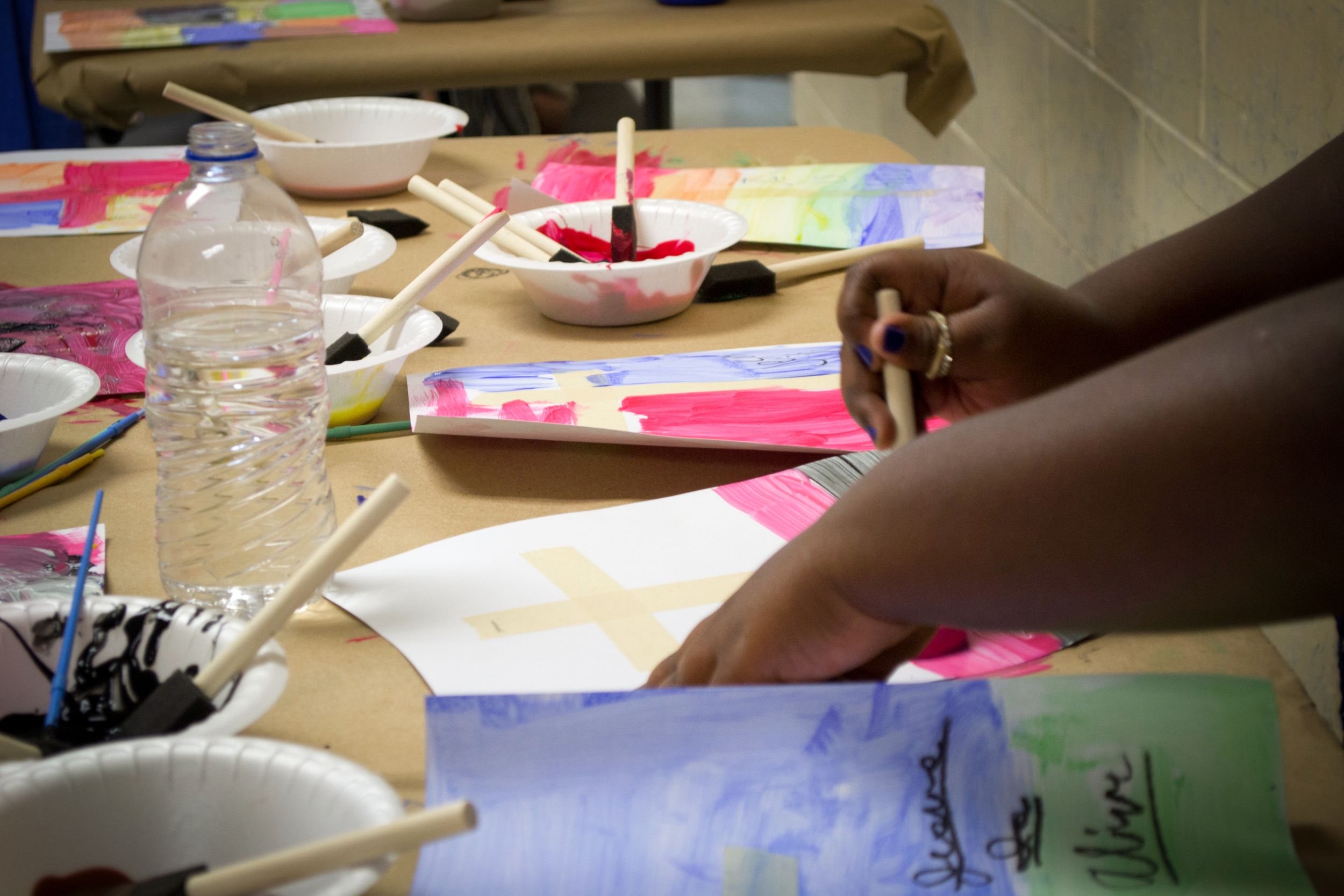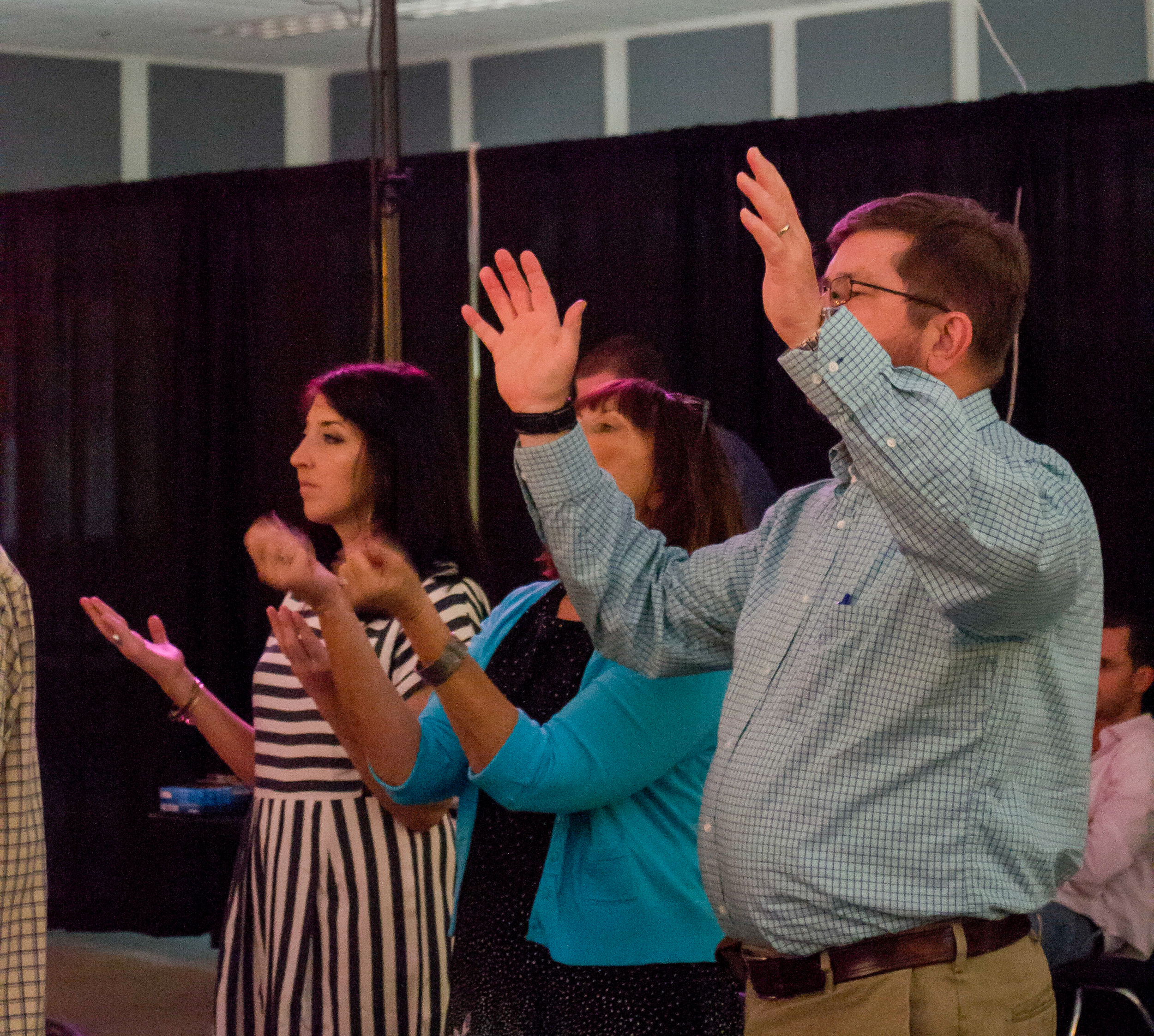 Location: We meet at the Eagle Landing Clubhouses
3973 Eagle Landing Pkwy, Orange Park, FL 32065
WHAT TO EXPECT
We at Vintage Grace desire to foster an atmosphere that is welcoming, casual, and friendly. Because of this we have no dress code but and encourage everyone to dress as they feel most comfortable. Please feel free to enjoy a cup of coffee and pastry. During our time of worship expect songs that focus on the love of God shown to us in the good news of Jesus. Our goal is not to emphasize the people up front, but rather join together in magnifying Jesus.
We believe that God has revealed Himself to His creation and that the Bible is His infallible, unchanging Word to us today. When we gather, we typically teach through different books of the Bible, with a focus on how Jesus is the central figure of both the Old and New Testaments, and how all of God's redemptive plan for the world is finished in Jesus. Find sample sermons here.
Our music is designed to point us to Christ, to celebrate what he has done for us, and to lead the people in worship of God. We desire to utilize multiple music styles including praise songs and hymns in order to have rich, God-honoring worship.
At each worship gathering we celebrate communion (or the Lord's Supper) together. We invite everyone who is a believer to join us in this celebration. During communion we serve real wine. Because we want to serve people of differing convictions, we also offer white grape juice as an alternative option.
We provide a safe, healthy, and kid friendly environment for our children on Sundays. We are committed to exposing all of our children to God's word, how it applies to their lives, and the wonderful love of Jesus. Everyone one our Vintage Kids' team is SafeCare trained and background checked (we care about the safety of our children).